Unlock your business' ecommerce growth potential.
Specialists in international Shopify design, development and ecommerce marketing solutions.

Our work | Get in touch
---
Voited: Camping blankets & outdoor gear ecommerce success.
We transformed VOITED into a global outdoor brand through a robust Shopify Plus setup and dynamic e-commerce strategy that levated business growth via strategic Google and Facebook Ad campaigns, driving profitable CPAs.
We amplified their reach through international expansion and nurtured customer relationships with targeted Klaviyo email marketing, resulting in substantial ROI.
Pacsafe: Anti-theft backpacks and travel luggage Shopify partnership.
For Pacsafe, the leading anti-theft bags brand, we delivered a conversion-focused Shopify Plus setup that showcased their patented features. Sustainability was a key focus and initiatives were communicated through the technical use of metafields and the creative layout of Shopify 2.0.
We consulted on a number of strategic and technical initiatives that are continuing to propel their growth.
Padre Coffee's Digital Subscription Growth
We worked with specialty coffee roasters, Padre Coffee to overhaul their Shopify store and infuse it with the essence of their ethically sourced, globally celebrated beans.
We integrated a subscription option to offer coffee enthusiasts the pleasure of recurring orders of their favourite beans. As a result Padre has been able to nurture a community of coffee enthusiasts, one cup at a time.
Crafting Rusty Surfboards' online presence
Taking a deep dive into Rusty's business goals, We worked in partnership with the brand to shape their online vision. Putting the customer front and centre, the site had to cater to beginners looking for a board off the peg and pros wanting a custom setup.
The result is a cutting-edge Shopify site complete with an integrated custom board builder and surfboard volume calculator.
Ecommerce marketing for Globe
Working collaboratively with the brand, HTM Digital has harnessed Globe's creative assets to optimize their Facebook and Google Ads.
And, leverage Klaviyo's automated email flows in combination with Globe's customer data to convert browsers into buyers, win back lost customers, and keep customers engaged.
With a focus on performance, our work gives Globe the freedom to grow their business.
Results-driven Shopify experts.
Think of us as part of your team who are joining the journey of growing your brand. We'll bring to the table expertise that has helped multiple brands and individuals and align ourselves with your objectives to achieve the results you're after.
Strategic Consulting
Action a clear roadmap to achieve ambitious sales targets.
Facebook & Google Ads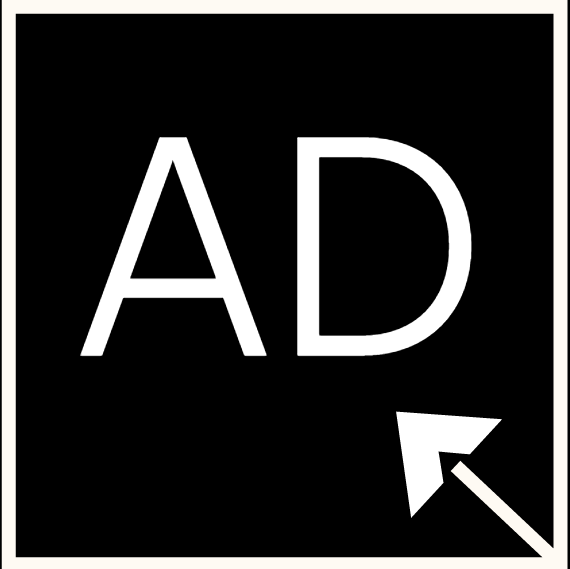 Leverage the world's most powerful platforms to convey your brand's message.
International Ecommerce
Overcome challenges and amplify your sales through international expansion
Shopify Development
Engage customers with your brand and give them the best chance of converting.
We're here to help you succeed
Drop us a message and we'd love to talk through your business and where you'd like to take it.